What makes us different from the other dental offices
We make our customers happy
Best Dentist I have ever had, 5 Star all the time.
The staff is fantastic and Dr Ford is very thorough. A refreshing pleasure.
I love this place. I've been seeing Dr. Ford and his wonderful staff for well over 20 years. Please don't ever retire:)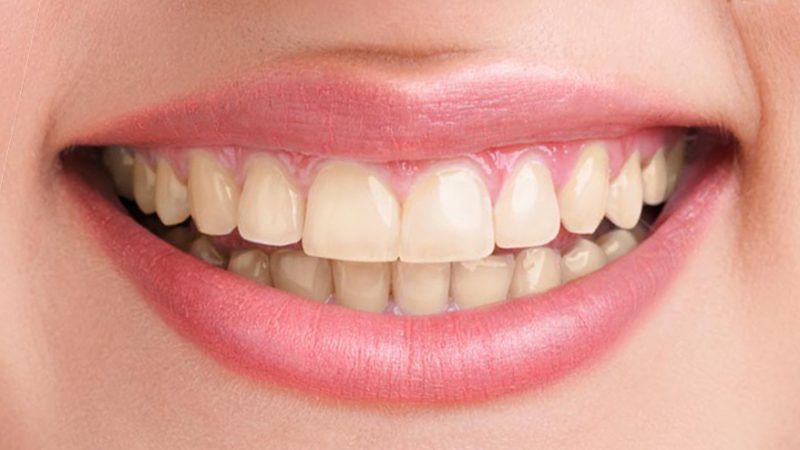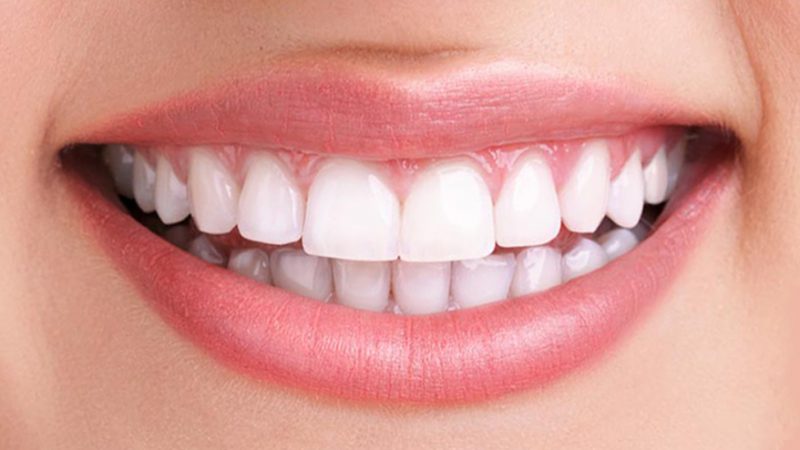 [booked-calendar style="calendar" size="small" calendar="" year="" month="" day="25" switcher="" members-only="" class="m-b-30"]
Please make an appointment
We look forward to providing you with exceptional dental care.
How to make an appointment:
Select day(s) in calendar
Fill booking form fields
Submit a booking.
Hours of Operation: A dentist is always available for on-call emergencies.
Monday 10:30 – 6:30
Tuesday 7:30 – 4:00
Wednesday 10:30 – 6:30
Thursday 7:30 – 4:00
Friday 8:00 – 2:00
Mon+Wed Lunch 2-3